ONE STOP HEALTH SHOP
LEAVE THE SHOPPING TO US.
Did you know that each hospital visit is at risk for nosocomical infections? i.e. MCSA,VRE,COVID
Did you know that 75% of patients return back to the hospital within 90 days of getting discharge?
Did you know there is help available post discharge to assist with the coordination ofcare for you / your loves one?
Who WE ARE
One Stop Health Shop
Care coordinators are vital healthcare associates that coordinate communication between family members, medical providers, administrative staff and insurance companies to ensure that clients are receiving the best possible healthcare services.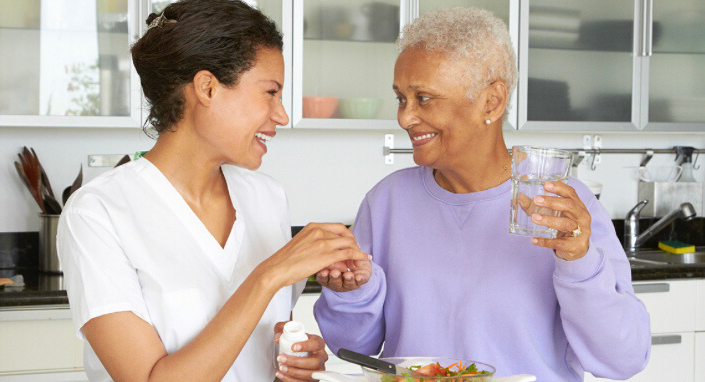 One in five patients are readmitted to the hospital within 30 days!
75% of these readmissions are preventable!
Is your loved one at risk? If there has been a recent medication change, fall, hospitalization due to Flu, COVID, COPD, CHF, Diabetes or hypertension.
They may be at risk. Call Today
Everything In Once PlacE
Who do care coordinators assist?
Care coordinates are able to assist clients that are in need of guidance with healthcare related resources such as looking for a provider
understanding insurance or locating appropriate housing based on healthcare needs.
Community Care Coordination Consulting

"Thanks to the team at One Stop Health Shops I was able to find the correct doctors I needed who even accepted my insurance! If it wasn't for One Stop I would still be battling trying to make every appointment I need to!"
"The people at One Stop Health Shop assisted in finding me the best possible Health Insurance to fit my needs!"
"I'm 65 Years Old, and I was worried after being discharged from the Hospital. I had no close family within Florida that would be able to help me with my Medical needs! If it wasn't for One Stop Health I would've definitely been back in the Hospital!"
Need Help?
Contact Us
We understand that there are always questions pertaining to your care, especially when you or your loved ones is faced with making a decision regarding healthcare needs. OSHS is here to assist and ease in any transitional healthcare making decisions. We are always here, and ready to help!